---
Love candles?
The Yankee Candle Fundraiser is our
​current fundraiser for the Hersey Deaf Alumni Association! You can click on the link
https://www.yankeecandlefundraising.com/
and it will take you to our fundraiser. Make sure you see "Hersey Deaf Alumni Association" by the check out. If you think are not on the right page, go to
www.yankeecandlefundraising.com
and insert this group #990092779. If you have any questions, please contact any one of us. Not sure what to do? Click on this link to see watch the video on how to do this:
http://screencast.com/t/Mq4pW2ihNQ
​Be sure to check out the newest arrivals! Your order can be shipped to you anywhere in the USA. Also-you can get FREE SHIPPING if you order totals $100 or more!
Thank you, and happy shopping!!

​
​We hosted a Comedy Show in April 2016, starring Debbie Fink, a Hersey Deaf Alumni and Antonia Polke, a Hinsdale South Deaf Alumni. We had a full house, and earned just over $1.000 for our organization! Thank you, Debbie and Antonia! Check out their Facebook pages- The Dellen Show and The Trio Deaf Crazy Gals Show.

We also want to thank Diana Thorpe and Gail Bedessem, 2 former Hersey Staff, who volunteered their time tor provide voice interpreting for the sign-impaired.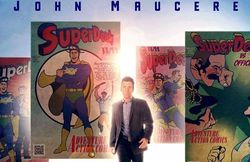 ​In November 2014, we hosted a showing of the movie SuperDeafy: No Ordinary Hero. The movie was produced and directed by Hersey Deaf Alumni, Liz Tannebaum. Marlee Matlin, another Hersey Deaf Alumni, also appears in the movie.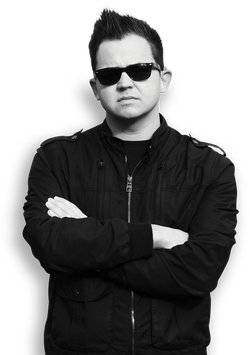 We hosted a Sean Forbes concert in May 2014. Over 300 people attended, and it was a smashing success! Sean Forbes is a deaf Hip Hop singer, who is married to Hersey Deaf Alumni JoJo Lynn. Mark Levin, another Hersey Deaf Alumni, plays guitar in the band. To learn more about Forbes, go to www.deafandloud.com .